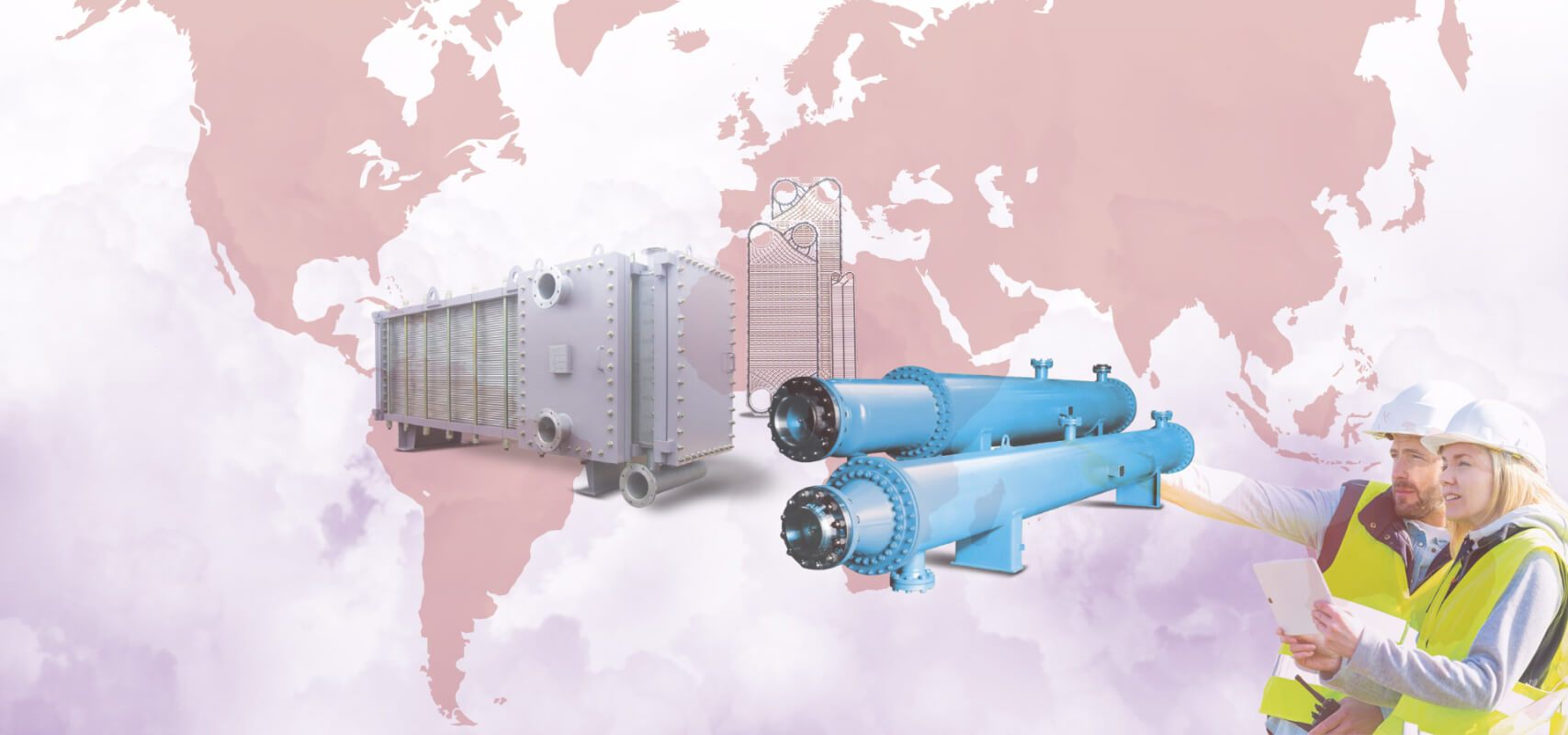 A QUESTION ? A PROJECT ?
Please contact us using the form below!
A question? A heat exchanger project?
Please contact us !
Barriquand's wide portfolio of heat exchangers is designed to fulfill your needs in order to optimize your process and save energy.
Please fill-in the following form with your contact details and your query.
Should you have precise thermal data on your hot and cold fluids, please also complete the specific forms by clicking on the links to the right of the page.
We will reply as soon as possible.